Rob & Bre Jurgensen Welcome You to Stillwater Trailer Sales!
Rob has over 20 years of experience in the trailer industry. He has worked in sales as well as a dealer representative for a major manufacturer. Rob and Bre enjoy working with customers and their specialty is custom designing trailers. They are blessed to have their son, Paxton, with them every day at the office! He loves meeting new people and talking about trailers. When Rob is not at the office, he enjoys team roping and working with his horses. Bre & Paxton enjoy riding whenever they have the chance as well! They enjoy traveling to Wickenburg, Arizona as a family as often as they can. Going to Vegas for two weeks every year for the NFR is always exciting as well!

Meet Gabby...
Gabby has been with Stillwater Trailer Sales for nearly 5 years. She is a huge contributor to the success of the company. She plays a large role in every aspect of their daily operations. Gabby enjoys breakaway roping whenever she has time. Stillwater Trailer Sales is honored to have her on their team!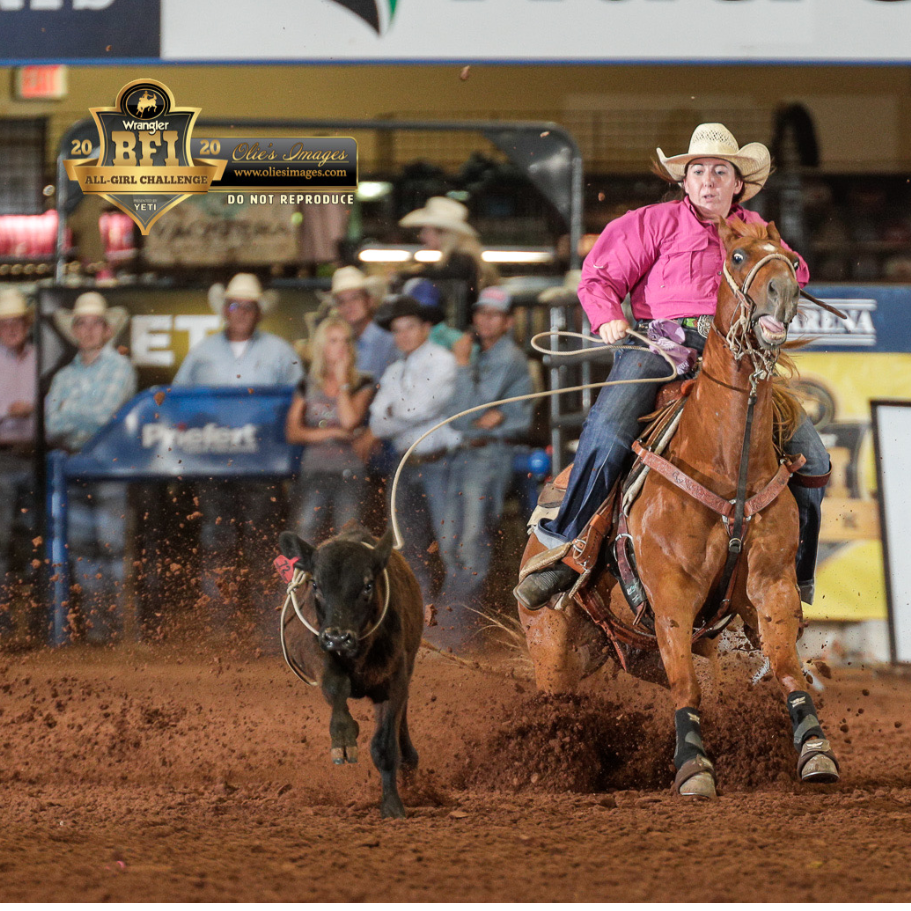 Meet Bob...
Bob has been a part of our team for nearly 2 years. You'll see him out at trade shows, or you'll meet him on the road delivering trailers. He also runs the show here at the office from time to time. We appreciate everything he does! In his spare time, he team ropes, day works and trains horses.




Thank you for visiting Stillwater Trailer Sales!